Guys, We Have Some Sad News About This Adorable Queer Eye Couple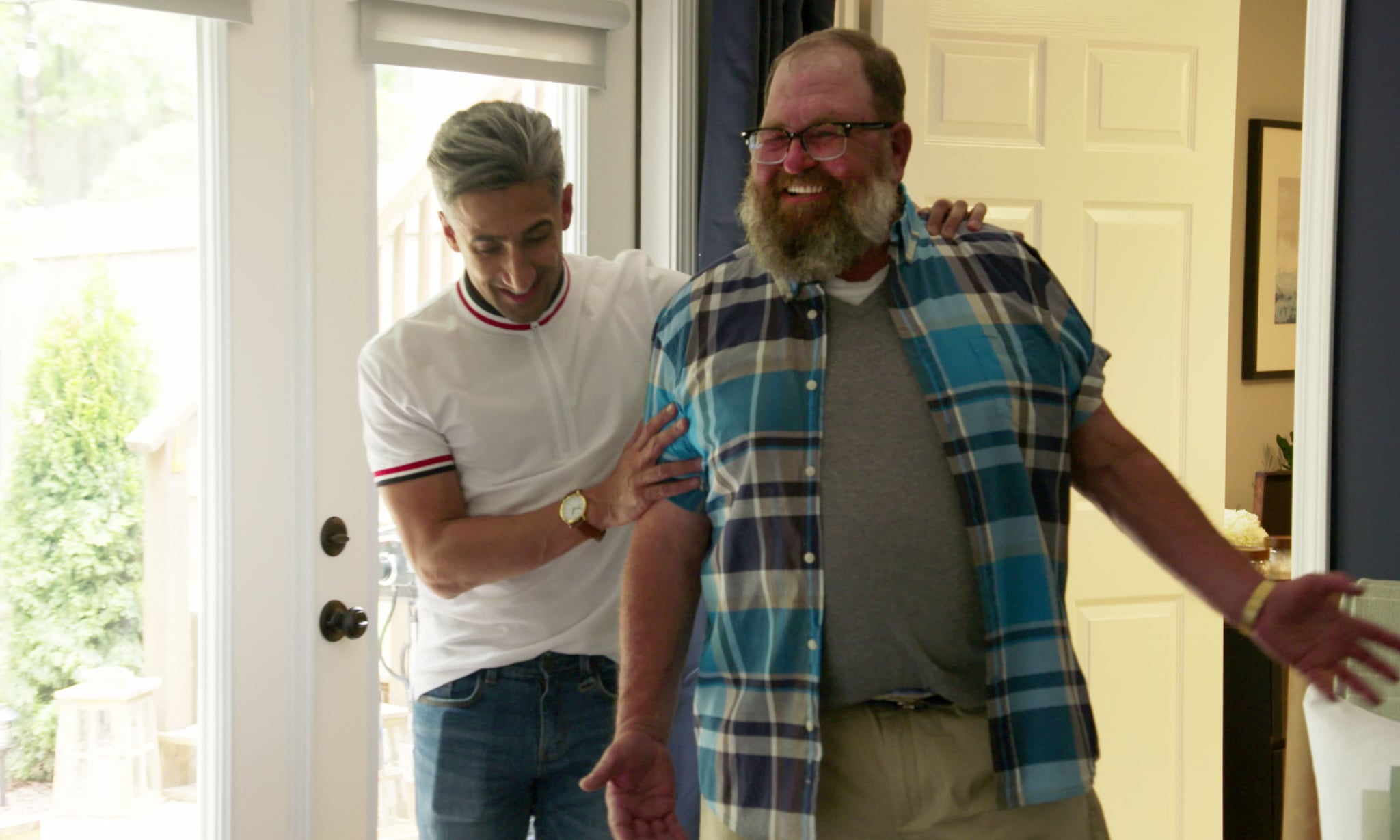 The season premiere of Queer Eye was a sweet and emotional introduction to the recently released Netflix reboot. The episode followed grandfather and Tex-Mex enthusiast Tom Jackson as he learned how to modernize his wardrobe, establish a skincare routine, and win back his ex-wife Abby, who he maintains is the love of his life.
In the end, Jackson manages to woo Abby with his snazzy new style and the questionable Greek yogurt guacamole recipe Antoni Porowski taught him. They even set up plans for another date in the near future! Unfortunately, the rekindled relationship didn't last long, and Jackson recently updated Queer Eye fans with the news that they are no longer together. To quote Luann de Lesseps, "How could you do this to me? Question mark."
I just watched my episode for about the 20th time. I cry
Read more about this at popsugar.com.